Ever wondered where properties sell the fastest in London? Well, according to Foxtons' sales data, these five boroughs top the charts for the fastest-selling homes. And it might surprise you that it's not always where you can find the capital's cheapest properties.
To locate the top five boroughs where properties sell the quickest, we looked back at all of our property sales in 2018 to find the average time to sell and discovered that the London Borough of Barking and Dagenham comes out on top with the capital's fastest selling homes.
Barking and Dagenham's properties have the lowest average selling time, as well as the lowest average offer price of £255,600, according to our sales figures. This price is £223,253 below the average London property price for 2018 according to HPI data, so it comes as no surprise that properties in this borough are in high demand.
Barking and Dagenham is also top of our cheapest places to rent in London in 2018, yet offers workers a swift commute into central London via Overground or train. Investors are clearly snapping up homes here to meet the resulting demand.
Second in the top five list of fastest selling homes is the London Borough of Haringey. Here, the average offer price is £522,006 – more than £40,000 above London's average house price. Haringey includes areas such as Highgate, Muswell Hill and Crouch End, which are the borough's most popular and in-demand family neighbourhoods. This demand could help explain why Haringey appears second in this list yet with a much higher average offer price.
Following Haringey in third, fourth and fifth place are Waltham Forest, Sutton and Lambeth, where the average offer prices are £520,682, £334,597 and £595,687 respectively.
While these boroughs are where you'll find London's fastest selling properties, in contrast, the City of London, Westminster and Kensington and Chelsea are the boroughs where properties take the longest time to sell. Homes in Kensington and Chelsea are the most expensive in London, with an average property price of £1,295,721 according to our figures.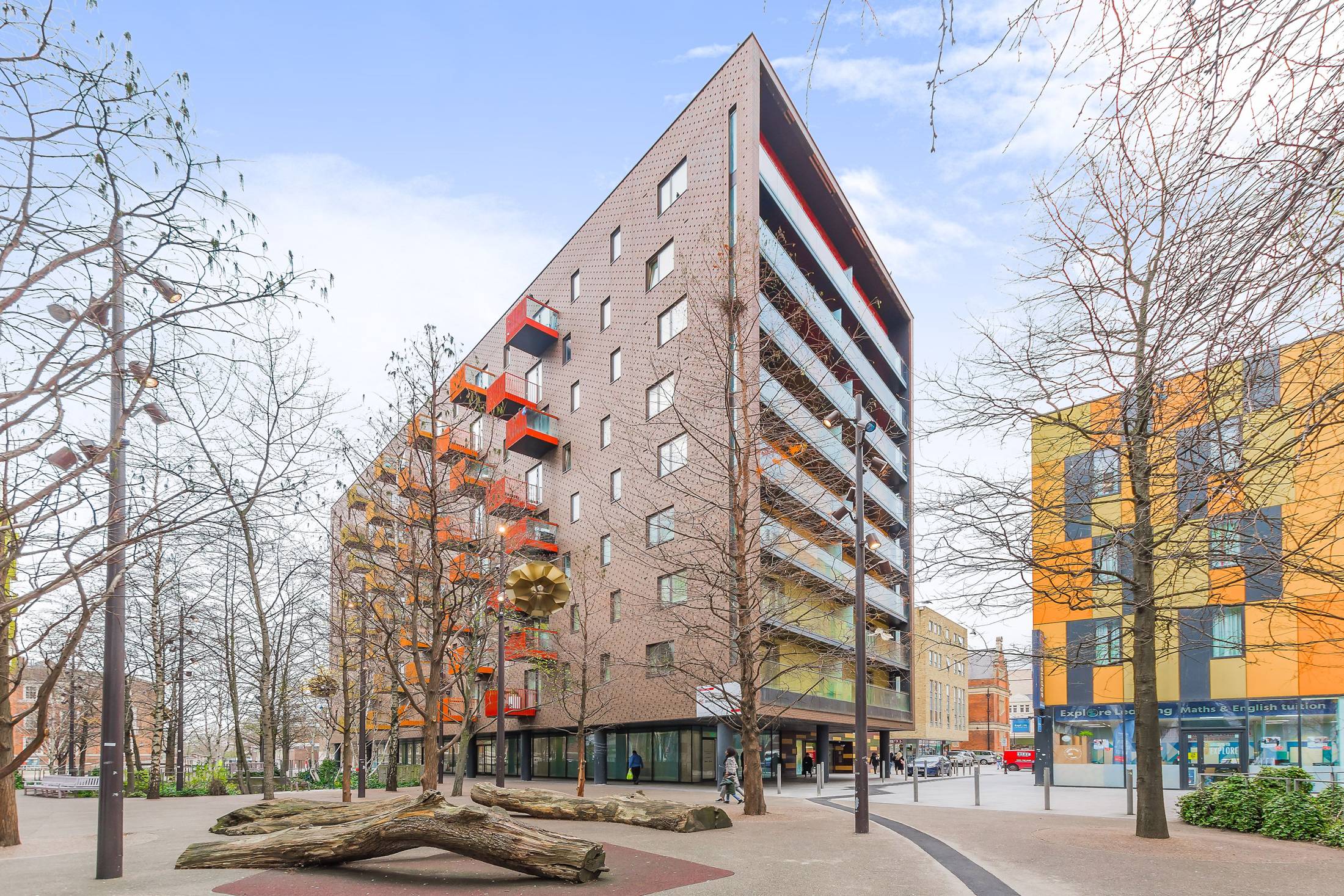 1. Barking and Dagenham
Average offer price - £255,600
2. Haringey
Average offer price - £522,006
3. Waltham Forest
Average offer price - £520,682
4. Sutton
Average offer price - £334,597
5. Lambeth
Average offer price - £595,687
Do you know how much your property is worth in the current market?
Click for a FREE online valuation or home assessment from our local expert.