Did you know?

"The Magna Carta was signed in a meadow at Runnymede in 1215 and despite being seen globally as the cornerstone of freedom and democracy, it was initially only valid for 10 weeks."
Although it is located on the outskirts of the capital, I love Ruislip because it offers both peace and quiet and underground links into central London.
James Murdock
Flowing from Birmingham into the River Thames through Hayes, the Grand Union Canal is a picturesque stretch for walking the dog.
Alexi Earl
Some fantastic contemporary developments have popped up in Hayes in recent years, owing largely to its fantastic position for Heathrow.
Jas Dhaliwal
Property prices
What are typical prices in Bourne End
For sale
Latest properties for sale in Bourne End
To rent
Latest rental properties in Bourne End
Activities near Bourne End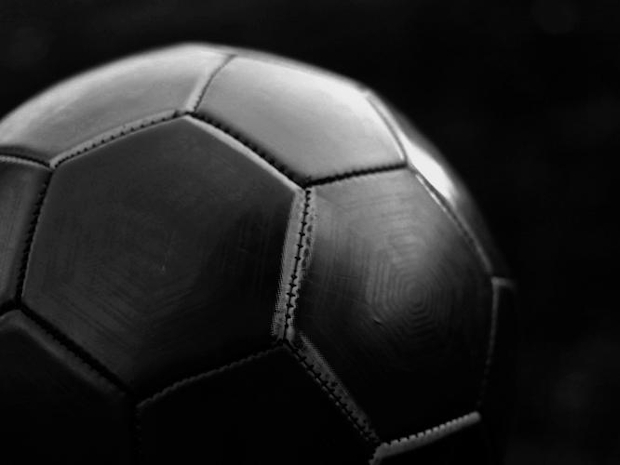 National League: Maidenhead United Vs Kidderminster Harriers
York Road Stadium
Maidenhead United take on Kidderminster Harriers in this National League fixture.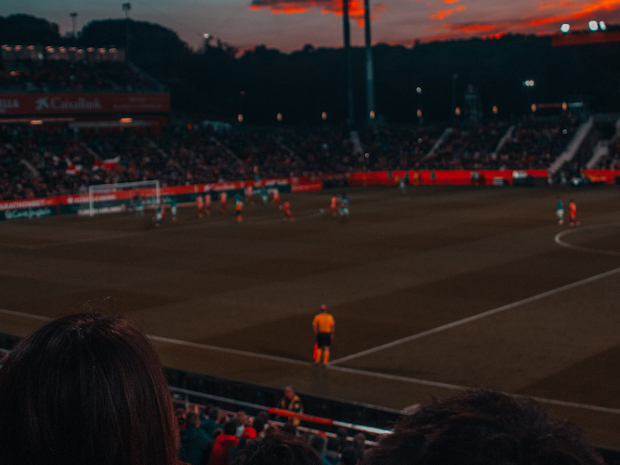 National League: Maidenhead United Vs Dorking Wanderers
York Road Stadium
Maidenhead United take on Dorking Wanderers in this National League fixture.
About Bourne End
Local Estate Agencies
Why not explore some other local areas
How much is your property worth?
Get your property valued by a local expert
Feedback about living in Bourne End has been submitted directly by the public and may not neccessarily reflect the views of Foxtons. The description of Bourne End was modified from Wikipedia and is available under the Creative Commons licence. Land Registry data is Crown copyright.
All the views and contributions contained within Foxtons Local Life are those of the contributors. All content is assessed before publishing for taste, however free opinion is encouraged. Foxtons accept no payment or sponsorship for content that is posted about Bourne End.