Did you know?

"Noisy neighbours! Composer George Handel resided at 25 Brook Street from 1723 and Jimi Hendrix resided at 23 Brook Street from 1968! Hendrix apparently paid £30 per week rent...not quite what it would cost these days!"
The buzz around Marble Arch is like no other place in London - I always feel like a tourist when walking around here.
William Campbell
The grand architecture and public gardens around Victoria remind us of London's Victorian opulence.
Jamie Newson-Love
Stepping into Selfridges, I always feel like a kid in a sweet shop...and their window displays are unbelievable!
Tania Smith
Property prices
What are typical prices in Mayfair
For sale
Latest properties for sale in Mayfair
To rent
Latest rental properties in Mayfair
What locals say about Mayfair
Great atmosphere, central. One of the best locations in London. Near everywhere

S.K.

You do not need to use public transport as everything you need is in walking distance. The best place to live in the world.

Local resident

Mayfair is a safe desirable area to live with many great restaurants to enjoy a wide selection of cuisine . It has many great squares and parks only a few minutes walk away.The theatres are all on your doorstep . There is no need to use public transport. Fantastic shopping experience.

Local resident
Activities near Mayfair
Chasing Elsewhere
Fiumano Clase
A group exhibition curated by Karen Tronel. Chasing Elsewhere explores the pursuit of Elsewhere or Otherness that to some extent drives us all. The theme reflects a perpetual desire for moveme...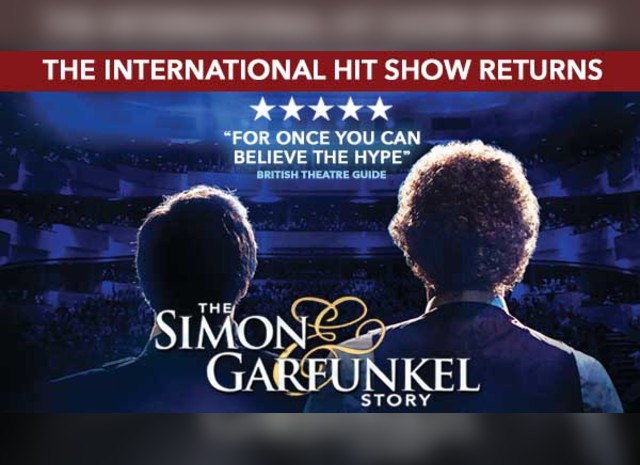 The Simon & Garfunkel Story
London Palladium
The Simon and Garfunkel Story takes you back through time, to tell the story of both Paul and Art, from their humble beginnings as rock n roll duo Tom & Jerry, right through their massive succe...
About Mayfair
Mayfair is an area of central London, within the City of Westminster. Mayfair is roughly bordered by Hyde Park to the west, Oxford Street to the north, Piccadilly and Green Park to the south and Regent Street to the east. Most of the area was first developed between the mid 17th century and the mid 18th century as a fashionable residential district, by a number of landlords, the most important of them the Grosvenor family. The Rothschild family bought up large areas of Mayfair in the 19th century. The freehold of a large section of Mayfair also belongs to the Crown Estate. The renown and prestige of Mayfair has grown in the popular mind due to its designation as the most expensive property on the British Monopoly set.
Find out how much your flat or house is worth in Mayfair.
Local Estate Agencies
Why not explore some other local areas
How much is your property worth?
Get your property valued by a local expert
Feedback about living in Mayfair has been submitted directly by the public and may not neccessarily reflect the views of Foxtons. The description of Mayfair was modified from Wikipedia and is available under the Creative Commons licence. Land Registry data is Crown copyright.
All the views and contributions contained within Foxtons Local Life are those of the contributors. All content is assessed before publishing for taste, however free opinion is encouraged. Foxtons accept no payment or sponsorship for content that is posted about Mayfair.