We take a look at top ten districts for best rental yields London in 2018. Using figures from our friends at Zoopla we've calculated an annual rental yield average based on average sold prices and the average rental price per week.
1. Barking and Dagenham
Stretching from Barking in the west to Rush Green in the east, Barking and Dagenham offered the best returns for buy-to-let investors in 2018. With an average rental yield of 4.5% and an average price of £325,048 in 2018, the borough offers great value properties with easy access to central London for tenants via the District line.
2. Newham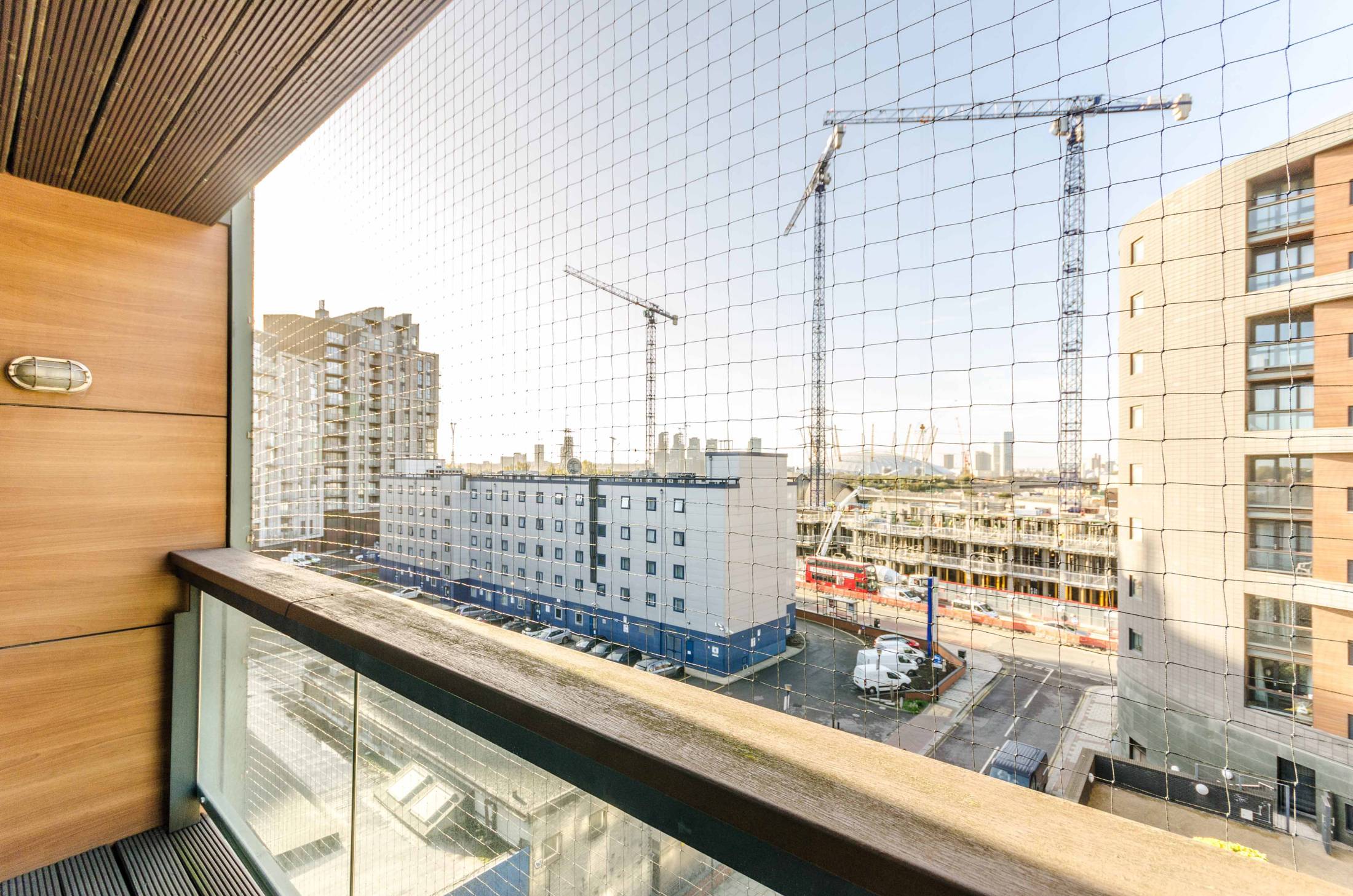 Neighbouring borough to Barking and Dagenham, Newham includes North Woolwich, Silvertown and Canning Town, areas which have all been enjoying significant redevelopment in recent years. With rental yields of 4.4% and amenities such as Westfield Stratford and London City Airport, Newham is a prime spot for landlords looking for the next addition to their portfolio.
3. Tower Hamlets
Tower Hamlets has one of the most widely varied demographics of any London borough. Prime sites such as Wapping and Canary Wharf continue to attract both investors and corporate tenants, while more affordable areas of the East End such as Bow and Poplar are popular among young families looking to rent in Zone 2. Prime areas push average prices in the borough up to £529,261 but rental yields are healthy at 3.9%.
4. Greenwich
Buoyed by major development in Woolwich Riverside and Greenwich Peninsula, this borough will also enjoy a major boost over the next decade, thanks to significant investment in and around Thamesmead. Greenwich rental yields in 2018 averaged 3.8%, and this remains one to watch for buyers and investors alike.
5. Bexley
East of Greenwich lies Bexley, bordered to the south by Bromley and Dartford to the east. The fastest trains run from Bexley station to Charing Cross or Cannon Street in 31 minutes, making the area more than commutable, while rental yields of 3.8% in 2018 offer a promising return for landlords.
6. Southwark
From leafy Dulwich in the south up to London Bridge and Surrey Quays in the north, Southwark spans some highly desirable areas for renters. The average property price of £648,705 in the borough reflects this, but with average rents of £448pw, the rental yield of 3.6% was among the highest in the capital last year.
7. Lambeth
Lambeth encompasses a range of popular areas for young professional renters, including Brixton, Clapham and Streatham. With 3.5% rental yields in 2018, the borough offers healthy returns for landlords, along with strong demand for properties in the area.
8. Croydon
Croydon has been attracting plenty of attention in recent years as it has established itself as a prime commuter borough for buyers who are seeking more space for their money. Renters, too, are drawn to Croydon for this reason, with an average rental price last year of £260pw, giving landlords a 3.5% yield.
9. Lewisham
The centre of Lewisham has enjoyed major transformation in the past few years, with new developments and amenities appearing at an astonishing rate. Other parts of the borough have also benefitted from the extra attention, with areas like Brockley and Sydenham establishing themselves as highly desirable locations. Rental yields of 3.5% combine with a healthy demand in the area from both professional and student tenants.
10. Hounslow
Areas like Isleworth, Chiswick Riverside and Brentford remain firm favourites among young families seeking good-sized homes close to highly-rated schools, green spaces and river walks. Right out to Bedfont on the doorstep of Heathrow Airport, Hounslow spans a large swathe of west London, with the more central areas pushing average prices up to £489,196 but with the borough sustaining a healthy 3.5% rental yield.